IFS Training: Richard Schwartz's Internal Family Systems Institute provides training in IFS to practitioners through intensive programs called Level One, Level Two and Level Three. At any point a year or after taking a Level One training a practitioner can apply to become a Certified IFS Therapist with IFS-I by completing further learning, supervision and by having had their work reviewed and accepted by an approved IFS-I certifier. Derek Scott also provides training in IFS and anyone that has completed his Skills and Competencies Course is considered IFS Informed.
IFIO Training: Intimacy from The Inside Out (IFIO) is a form of couples therapy with its roots in IFS. Toni Herbine-Blank and the IFS-I provide a special Level Two (IFIO) that teaches this couples protocol. In addition Toni provides Advanced IFIO trainings.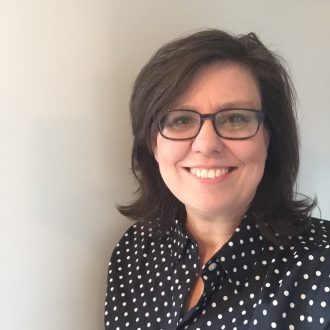 Description
Sometimes you don't know what's wrong … you just know something is wrong. You may feel determined to make some of your behaviours, emotions and thoughts go away, once and for all. Maybe you are tired of feeling stuck, unloveable, ashamed, afraid, anxious or depressed. I work with men and women who want to better cope and who are ready to be heard and validated, with calm compassion and patient persistence.
I take an internal family systems-informed, strengths-based and collaboratively curious approach. If it makes sense, I may suggest we bring in some cognitive behavioural therapy, image transformation therapy and EMDR to help you with your healing. Together we will consider how your behaviours, emotions and thoughts connect so you make more space for your own Self in your own life.