IFS Training: Richard Schwartz's Internal Family Systems Institute provides training in IFS to practitioners through intensive programs called Level One, Level Two and Level Three. At any point a year or after taking a Level One training a practitioner can apply to become a Certified IFS Therapist with IFS-I by completing further learning, supervision and by having had their work reviewed and accepted by an approved IFS-I certifier. Derek Scott also provides training in IFS and anyone that has completed his Skills and Competencies Course is considered IFS Informed.
IFIO Training: Intimacy from The Inside Out (IFIO) is a form of couples therapy with its roots in IFS. Toni Herbine-Blank and the IFS-I provide a special Level Two (IFIO) that teaches this couples protocol. In addition Toni provides Advanced IFIO trainings.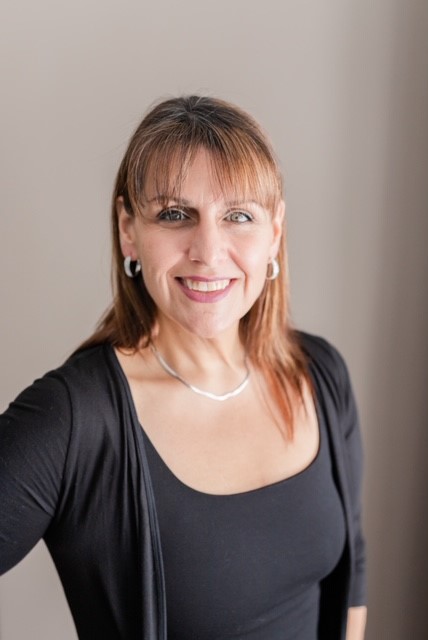 Description
It is hard to reach out to someone new and speak about deeply personal things. We all feel shame at times about some of the things we do, or feel and so we suffer alone. Sometimes we believe that if we need help we are weak and nothing could be further from the truth. ~To need help is to be human; to be vulnerable is courageous.~
Whether you struggle with relationships, work stress, low energy, overthinking or feeling stuck; I can help. There is no judgement here; in fact, we tend to judge our self more harshly than anyone and it is rarely helpful. When we can connect with compassion for our self, true healing can begin.
We all do things that confuse us at times; there may even be parts of our self that we don't like. Sometimes parts of us have reactions to situations in our life that are unhelpful. When we can understand and support these parts, we have a choice in how we will proceed in a situation. Book your appointment today, to begin your transformative journey.