IFS Training: Richard Schwartz's Internal Family Systems Institute provides training in IFS to practitioners through intensive programs called Level One, Level Two and Level Three. At any point a year or after taking a Level One training a practitioner can apply to become a Certified IFS Therapist with IFS-I by completing further learning, supervision and by having had their work reviewed and accepted by an approved IFS-I certifier. Derek Scott also provides training in IFS and anyone that has completed his Skills and Competencies Course is considered IFS Informed.
IFIO Training: Intimacy from The Inside Out (IFIO) is a form of couples therapy with its roots in IFS. Toni Herbine-Blank and the IFS-I provide a special Level Two (IFIO) that teaches this couples protocol. In addition Toni provides Advanced IFIO trainings.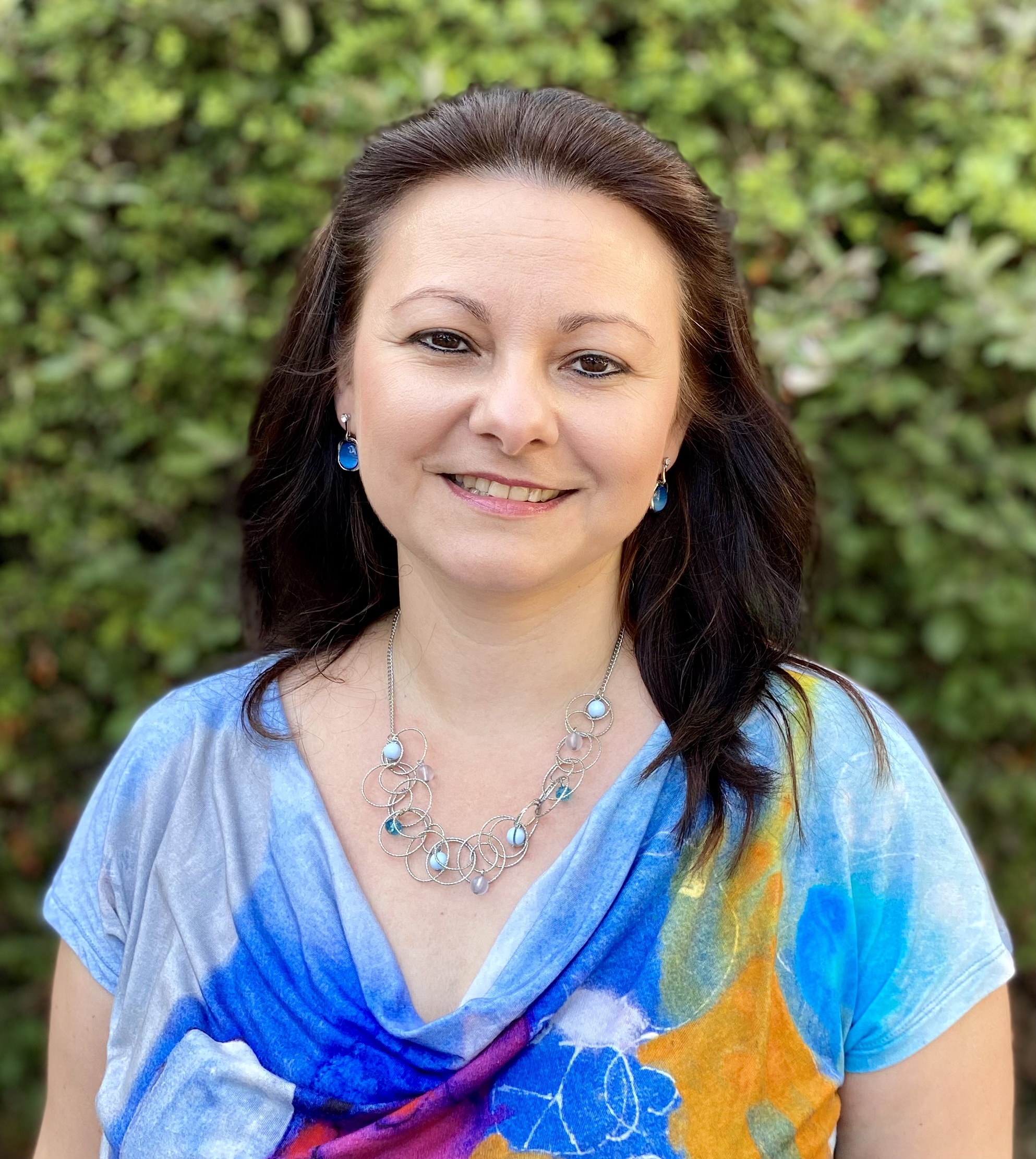 Description
Marina is a Registered Social Worker and Certified IFS Therapist and Consultant, with 20 years experience working with individuals, couples and families, facilitating groups, and developing and leading workshops for professionals in Canada, Israel and Russia.
Marina specializes in treating childhood trauma, PTSD, challenging relationships, life transitions, and more. With much clarity, compassion, and hope, Marina guides people on their journeys and believes that every successful journey starts with building a trustful and loving relationship everyone within themselves. In her view, therapeutic relationships with their safety, containing, holding, and lack of judgement can become a great starting point for such a healing journey.
Marina graduated from Couple and Family Therapy Program of Tel-Aviv University in 2010, where she learned of the IFS model. She has completed 3 levels of IFS training, all of them with Dr. Richard Schwartz.
Marina fluently speaks English, Hebrew and Russian.