IFS Training: Richard Schwartz's Internal Family Systems Institute provides training in IFS to practitioners through intensive programs called Level One, Level Two and Level Three. At any point a year or after taking a Level One training a practitioner can apply to become a Certified IFS Therapist with IFS-I by completing further learning, supervision and by having had their work reviewed and accepted by an approved IFS-I certifier. Derek Scott also provides training in IFS and anyone that has completed his Skills and Competencies Course is considered IFS Informed.
IFIO Training: Intimacy from The Inside Out (IFIO) is a form of couples therapy with its roots in IFS. Toni Herbine-Blank and the IFS-I provide a special Level Two (IFIO) that teaches this couples protocol. In addition Toni provides Advanced IFIO trainings.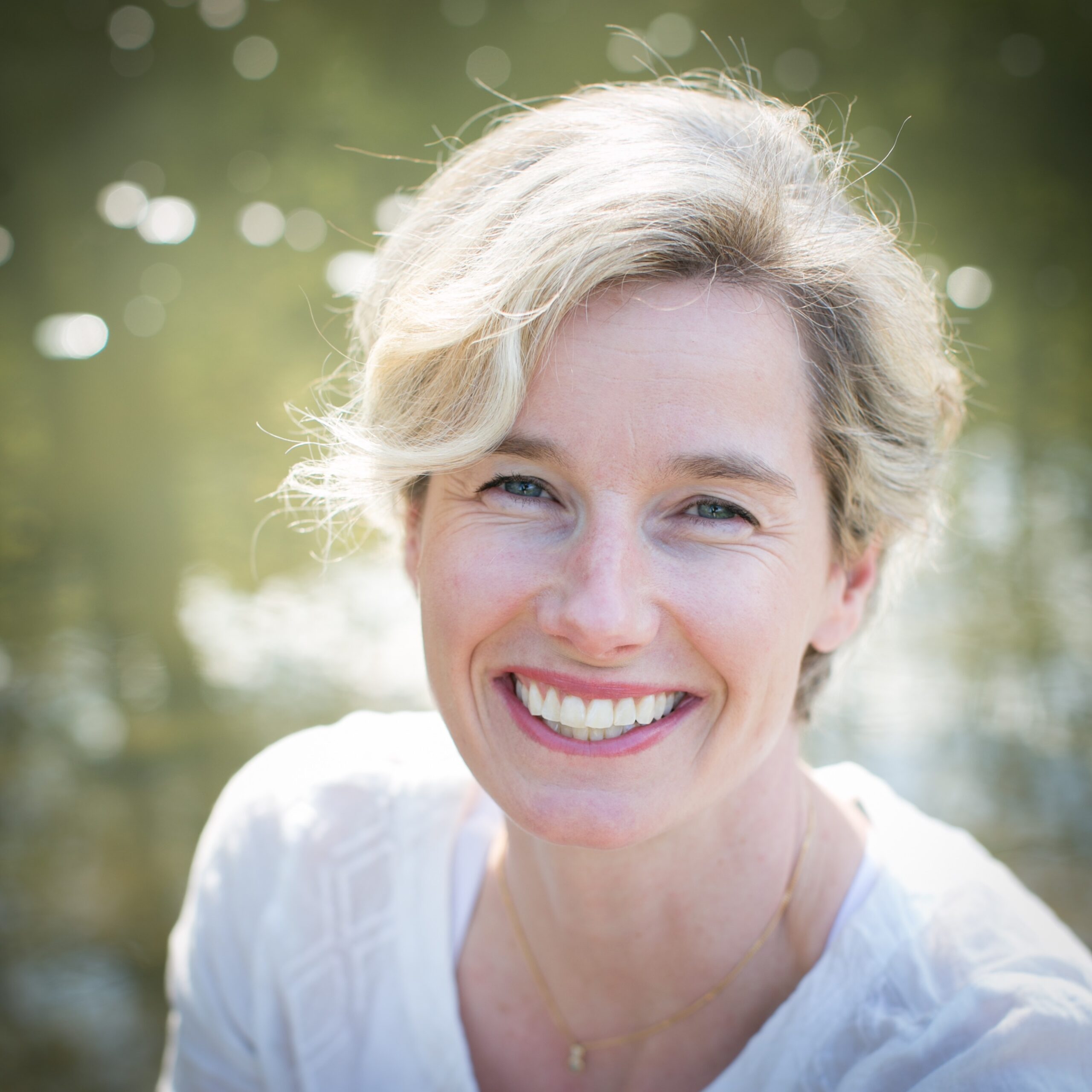 Description
I offer therapeutic support to adults (age 18+) looking to deepen self- awareness, identify and transform outdated patterns and heal emotional pain. My philosophy of practice is based in the understanding that each individual has access to innate wisdom that supports their personal healing and well-being. I use an IFS informed approach to guide self-inquiry in addition to other therapeutic modalities that use a mindful orientation to explore lived experience through the body, mind and spiritual domains.